for orders over $100+
CART MUST BE $100+ PRIOR TO ADDING THE EMPOWER BRA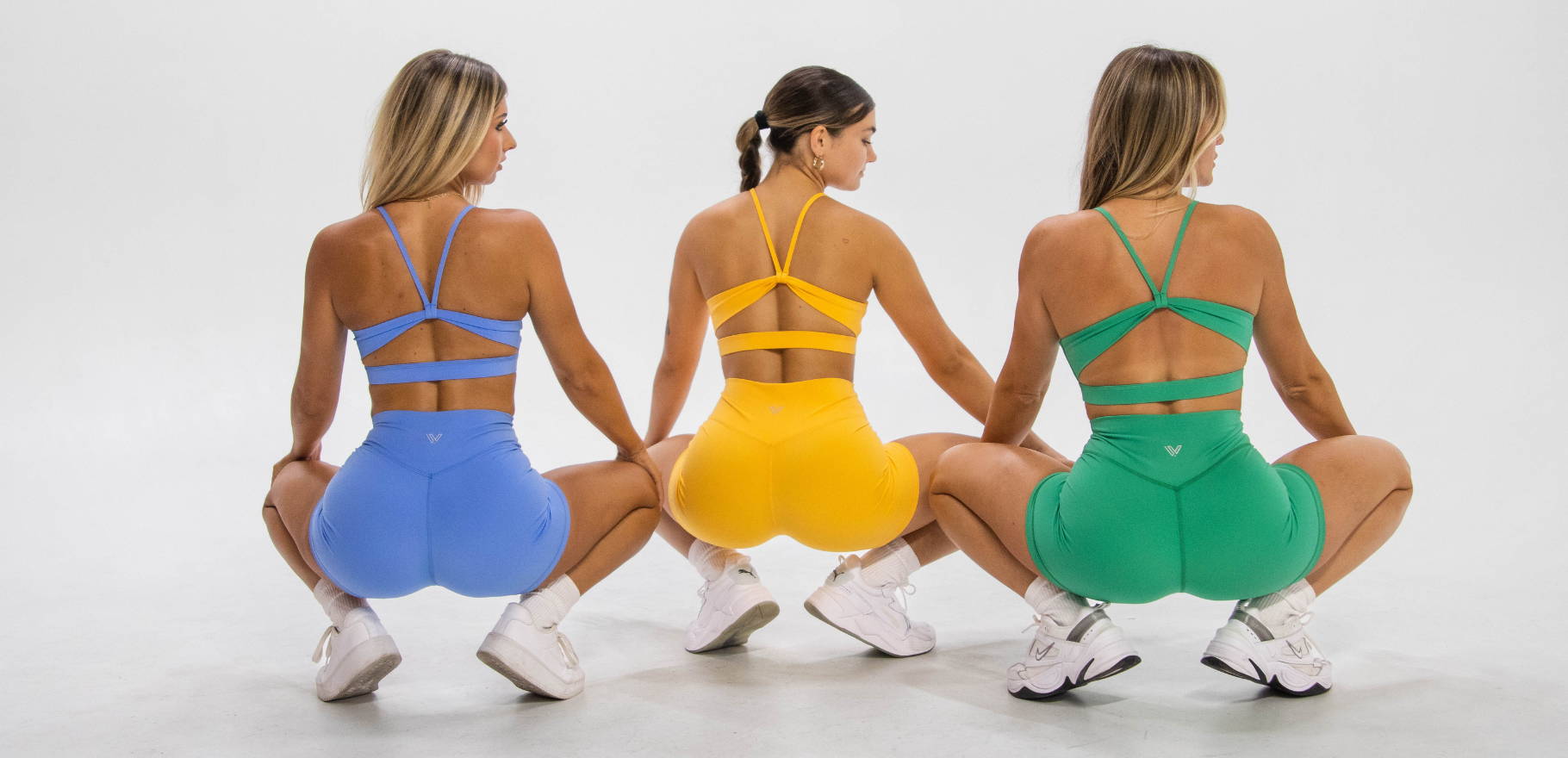 What is your return policy?
We accept returns within 30 days of purchase date. All returns must be in original packaging. Items must be free of signs of washing, excessive wrinkling, deodorant marks, smoke or perfume smell, animal or human hair, make up and any other marks or signs of wear. Once we receive your return, please allow 3-5 business days for us to process your return. Once your return is processed, you will receive an email. Please allow 3-5 additional business days before the refund hits your account once you receive the confirmation email.
How long until I get my order?
Though we normally ship items within 1-2 business days, please allow 3-5 business days from purchase for us to process your purchase. Once your order is shipped, allow for shipment time based on the shipping option you have chosen.
How do I know what size to order?
Most items run true to size. For those items that may have sizing specifications, they will be listed below each item. Check out our Instagram and Facebook @WeylynApparel for sizing videos and customer reviews.
For additional questions about sizing, you can email us at info@weylynapparel.com or DM us on Instagram @WeylynApparel
What if I order the wrong size?
Don't worry, we have free size exchanges!
When will you restock the items
Unfortunately, we do not restock all of our items. We highly suggest purchasing at the time of launch for this reason. To receive alerts for all of our restocks and launches, please subscribe to our email list via the subscription box at the bottom of our home page.